创5A已通过省级初评,成都这个景区又在筹备"大
作者:admin 日期:2019-11-20 11:16 关注度:
一个振奋人心的好消息传来
平乐古镇·天台山旅游景区
通过国家5A级旅游景区
省检初评
这意味着
平乐古镇·天台山旅游景区
离成功创5A更进一步
据四川省文化和旅游厅官网,经四川省旅游资源规划开发质量评定委员会2019年第三次会议研究,拟同意成都市邛崃市平乐古镇·天台山旅游景区申报创建为国家5A级旅游景区通过省检初评。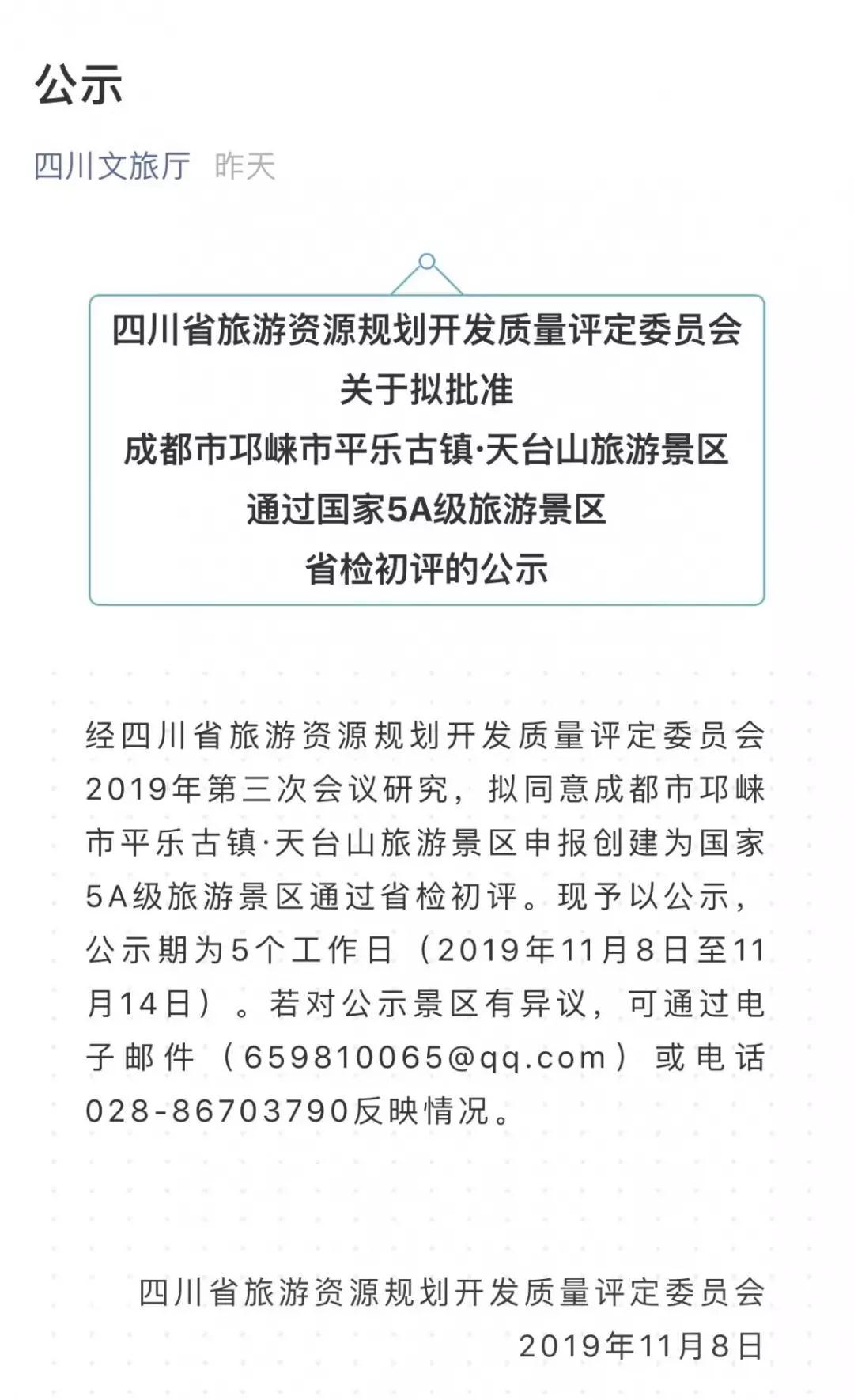 平乐古镇作为平乐古镇·天台山旅游景区核心区域之一,素有"秦汉古镇、川西水乡"之美誉,丰富的旅游资源让其成为游客休闲度假的好去处。
平乐古镇:休闲度假之旅
枝繁叶茂的千年老榕树、古桥横卧的白沫江、沿江而建的吊脚楼、青石铺成的街道、鳞次栉比的明清古建筑……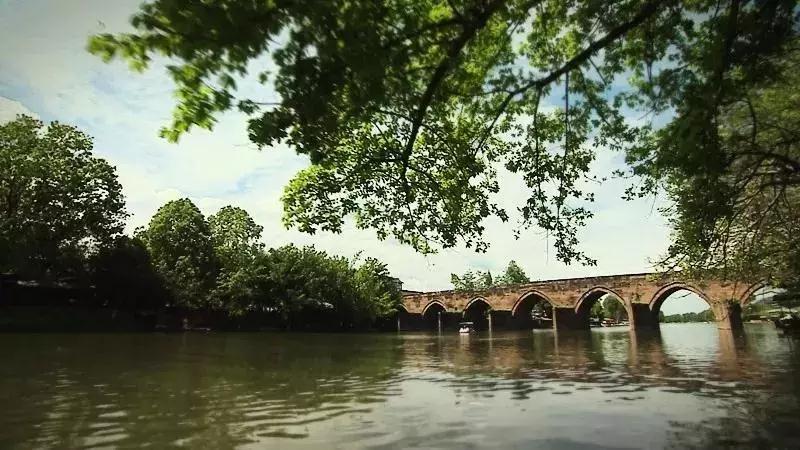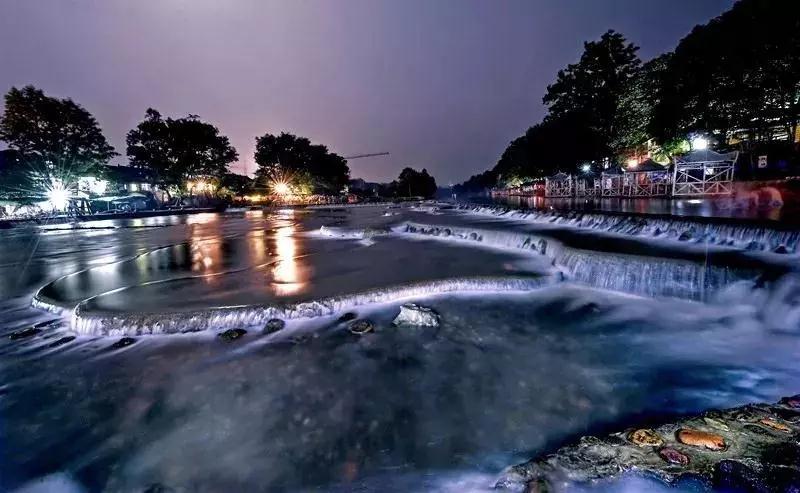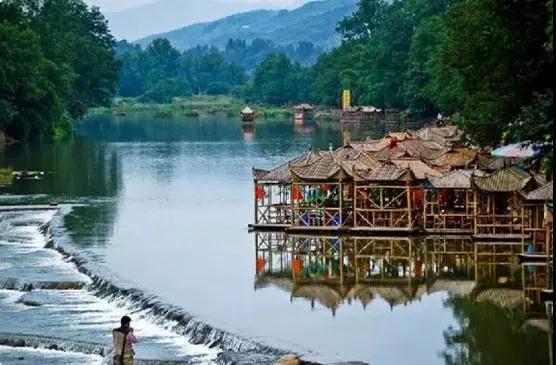 川西竹海:吸氧清肺之旅
万顷竹海满目苍翠,氤氲烟雾中,成为冬日里最鲜活的色彩,呼吸间尽显清新与自然,是天然氧吧,更是逃离城市十面"霾"伏的绝佳之地。
不仅如此,川西竹海还是成都这个公园城市里新晋"潮"玩打卡地,是第六届成都创意设计周最潮玩绿道文化旅游创意地标中"乐游成都"地标之一。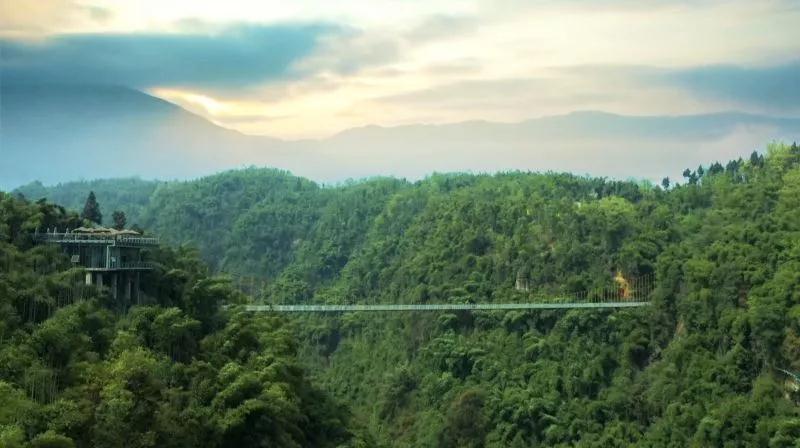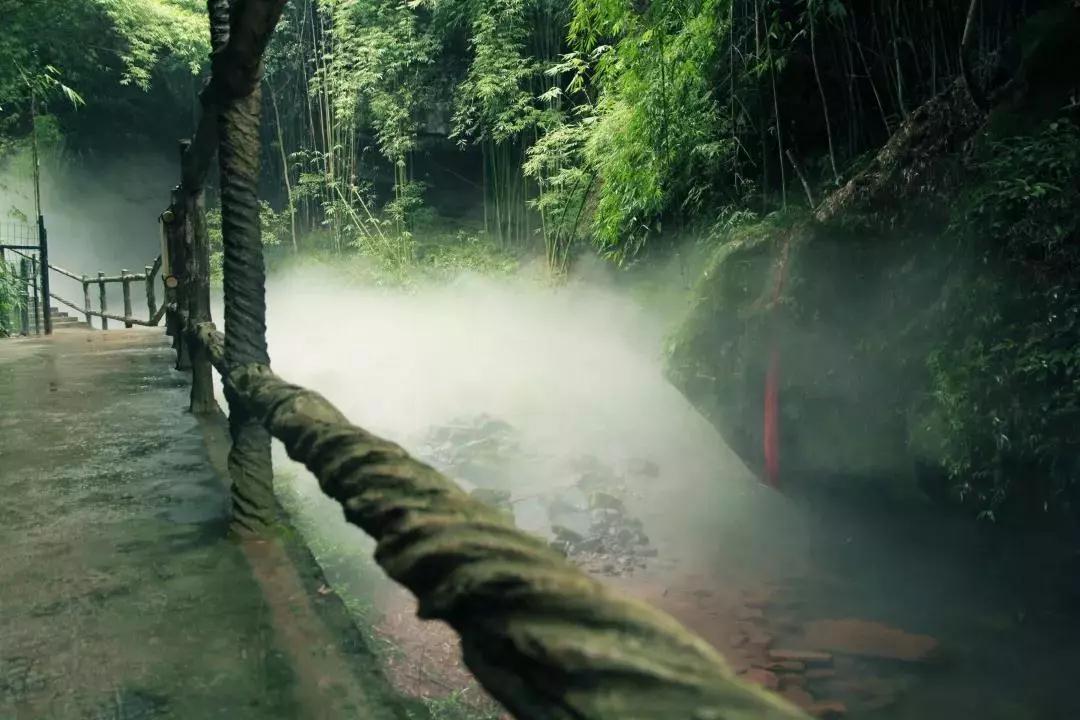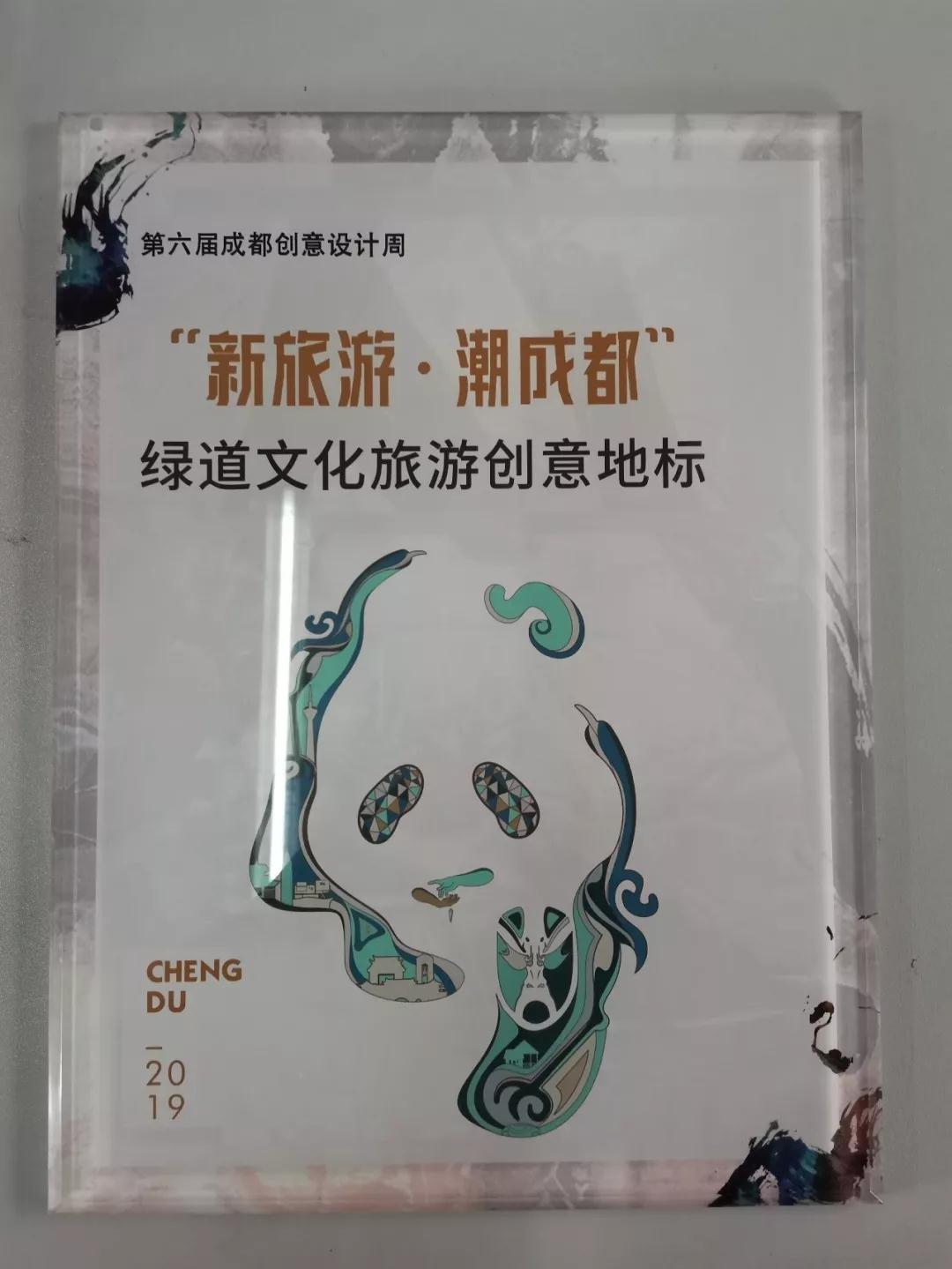 邛州园:传统/非遗文化之旅
复原了古镇的历史记忆,它是传统文化的研学之地,它是非遗项目的体验基地,它还是电视台栏目的拍摄基地。
近期,平乐古镇除了创5A这件大事外,还有一个激动人心的消息,2019平乐古镇跨年晚会将在12月底登陆平乐古镇平沙落雁音乐广场,等你来与上千人同欢、共同跨年。除此之外,
还有平乐中国年、灯光节、美食节等也在筹备中。
全力以赴创5A旅游景区,促进邛崃创建天府旅游名县,助推成都"三城三都"建设,平乐古镇一直在行动着。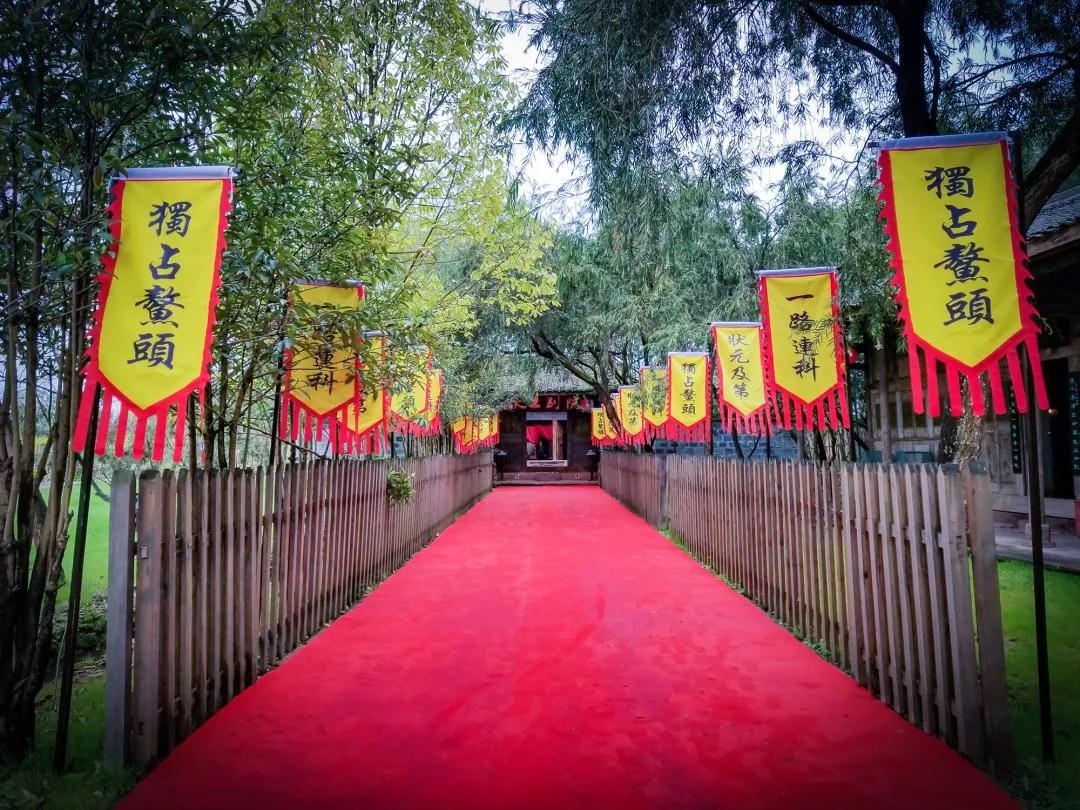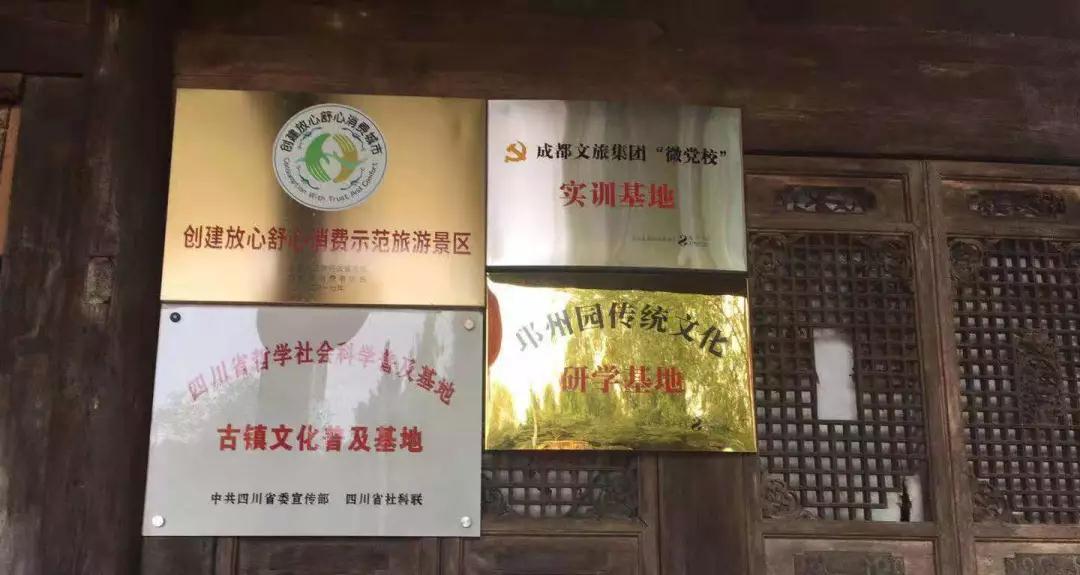 An exciting news came
Pingle Ancient Town·Tiantai Mountain Scenic Spot
Passing the national 5A level tourist attraction
Provincial inspection
this means
Pingle Ancient Town·Tiantai Mountain Scenic Spot
Further from the successful creation of 5A
According to the official website of the Sichuan Provincial Department of Culture and Tourism, after the third meeting of the Sichuan Tourism Resources Planning and Development Quality Evaluation Committee in 2019, it is proposed to approve the establishment of the Pingle Ancient Town·Tiantai Mountain Scenic Spot in Handan City, Chengdu as a national 5A-level tourist scenic spot. The initial review of the provincial inspection.
As one of the core areas of Pingle Ancient Town and Tiantai Mountain Scenic Spot, Pingle Ancient Town is known as the "Qinhan Ancient Town and the West Sichuan Water Town". The rich tourism resources make it a good place for tourists to take a leisure vacation.
Pingle Ancient Town: Leisure and Vacation Tour
The majestic millennium old banyan tree, the Baimo River lying on the ancient bridge, the hanging foot building built along the river, the bluestone paved street, the ancient buildings of the Ming and Qing Dynasties...
Chuanxi Zhuhai: Oxygen and Qingfei Tour
The vast expanse of bamboo and sea is full of green and smog, becoming the most vivid color in the winter. The breath is fresh and natural. It is a natural oxygen bar, and it is a perfect place to escape from the city's ten sides.
Not only that, Chuanxi Zhuhai is also the new "tidal" playing card in the park city of Chengdu. It is one of the landmarks of the "Changyou Chengdu" in the 6th Chengdu Creative Design Week.
Luzhou Garden: Traditional / Non-legacy Cultural Tour
It has restored the historical memory of the ancient town. It is the place of study of traditional culture. It is the experience base of the non-legacy project. It is also the shooting base for the TV station.
Recently, in addition to the 5A event, Pingle Ancient Town has an exciting news. The 2019 Pingle Ancient Town New Year's Eve will be in the Pingsha Guyan Music Square in Pingle Ancient Town at the end of December, waiting for you to come with thousands of people. Happy, common New Year. Other than that,
There are also Pingle Chinese Year, Lighting Festival, Food Festival, etc. are also in preparation.
We will go all out to create a 5A tourist attraction, promote the creation of a famous county in Tianfu, and promote the construction of Chengdu "Three Cities and Three Capitals". Pingle Ancient Town has been in action.