川西竹海,仙境彼岸
作者:admin 日期:2019-05-14 13:38 关注度:
5月13日,成都邛崃旅游推介会在重庆市渝中区举行,重庆市旅游协会、重庆市旅游商会、重庆市旅行社及自驾俱乐部代表,邛崃市文旅局、天台山、平乐古镇、川西竹海、中国酒村、竹溪湖等景区近百人参加了推介会。
本次推介会受到当地新闻媒体的关注,中国旅游报、人民网、重庆商报、腾讯.大渝网等多家媒体对本次推介会进行了宣传报道。
推介会上,邛崃市文旅局对邛崃文化旅游资源及回澜塔度假区、白鹤山康养度假区等重点项目进行了推介,天台山、平乐古镇、川西竹海、中国酒村、竹溪湖景区分别对特色旅游产品进行了推介。
邛崃市旅游景区与重庆部分旅行社代表签署了年度合作协议,也提供了众多避暑产品及优惠政策,给重庆的广大市民在即将到来的炎炎夏日带来一丝清凉。10万余亩竹海,苍翠欲滴,谷内曲径幽幽,空气清新,据测定,景区内空气中每立米负氧离子含量,至少达到200余万个。
据了解,邛崃古称临邛,巴蜀四大古城之一,筑城置县已有2300多年的历史。境内自然生态优美,旅游资源丰富,内外交通便捷,是龙门山国际旅游大区重要组成部分,是北接四川旅游西环线、 南接大香格里拉、西接攀西阳光旅游区的门户城市。目前,围绕首批国家全域旅游示范区创建、四川省天府旅游名县创建、川西旅游黄金走廊打造,邛崃正努力开发全域旅游、全产业旅游、全季节旅游"三全"旅游产品。
此次邛崃市赴渝开展宣传推介活动是深化国家全域旅游示范区创建、凝聚旅游景区发展合力、打造特色旅游产品、促进两地旅游资源融合与交流的有力举措。通过联合宣传,推介邛崃旅游资源,共同开拓邛崃旅游市场,打造邛崃旅游品牌,提升邛崃旅游的知名度。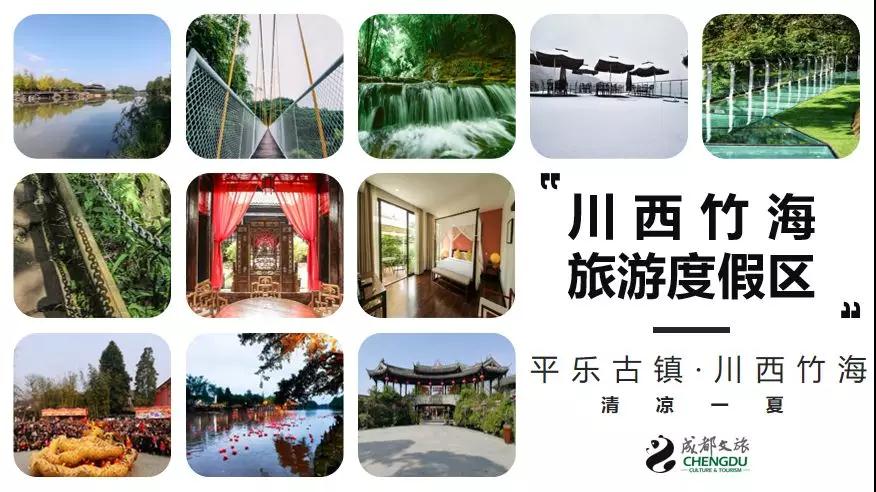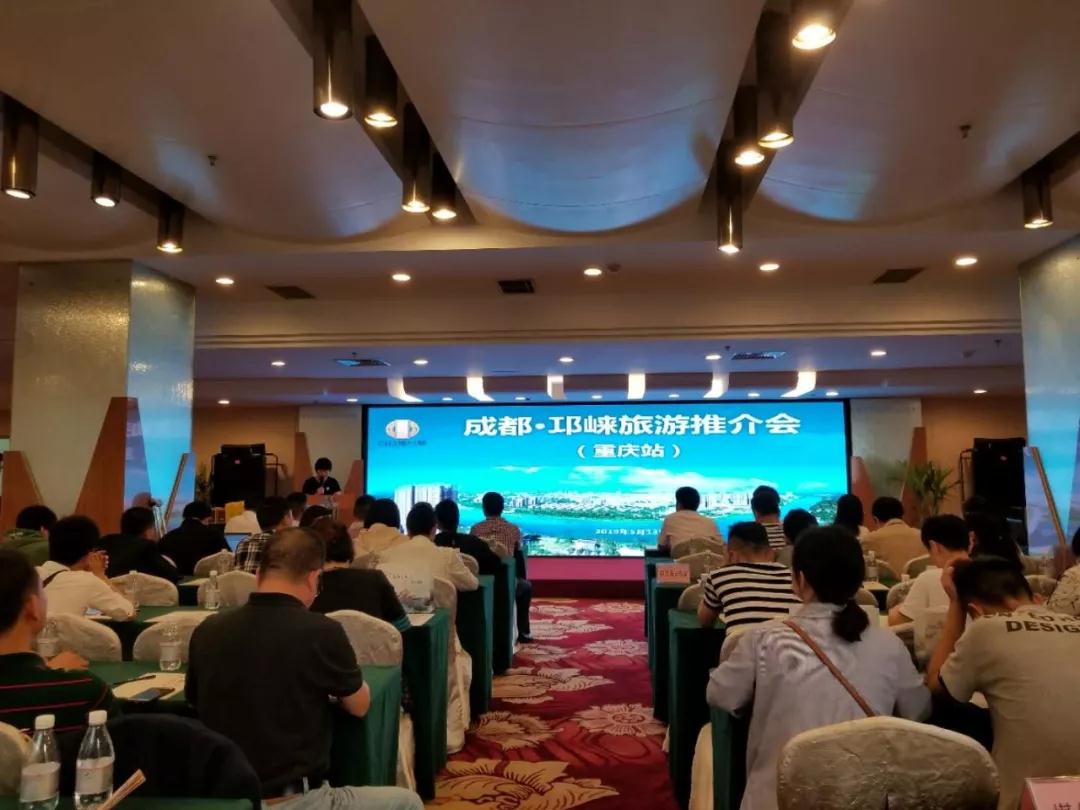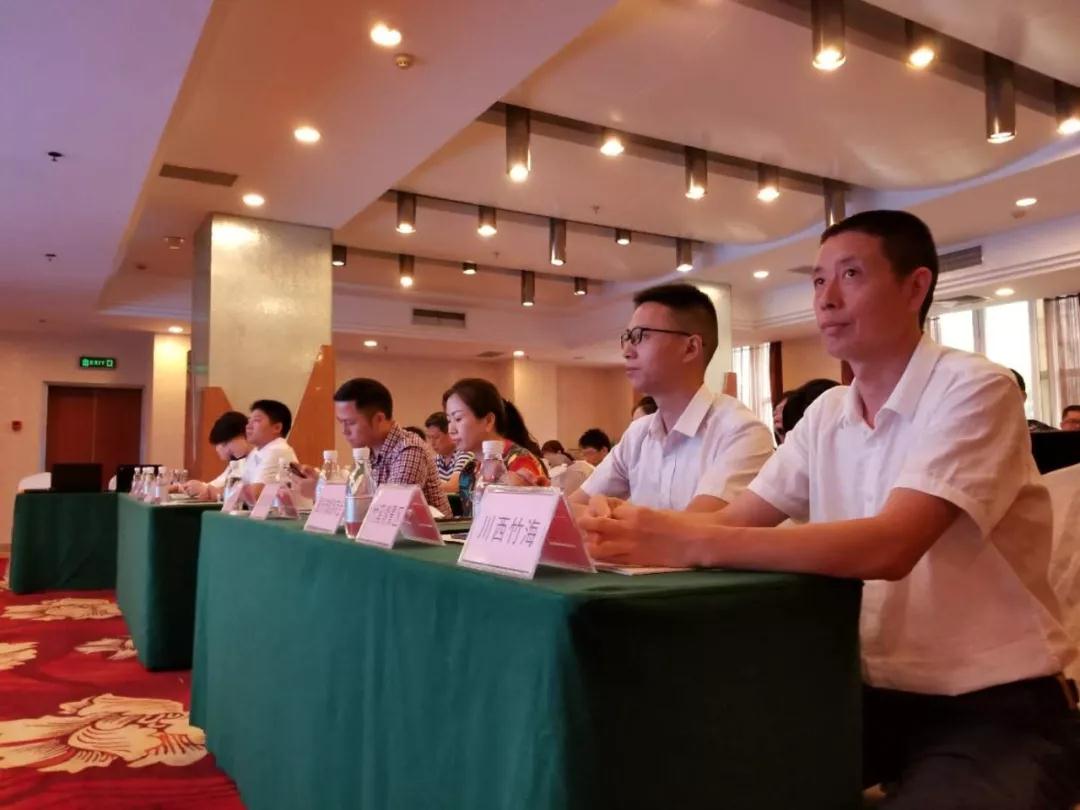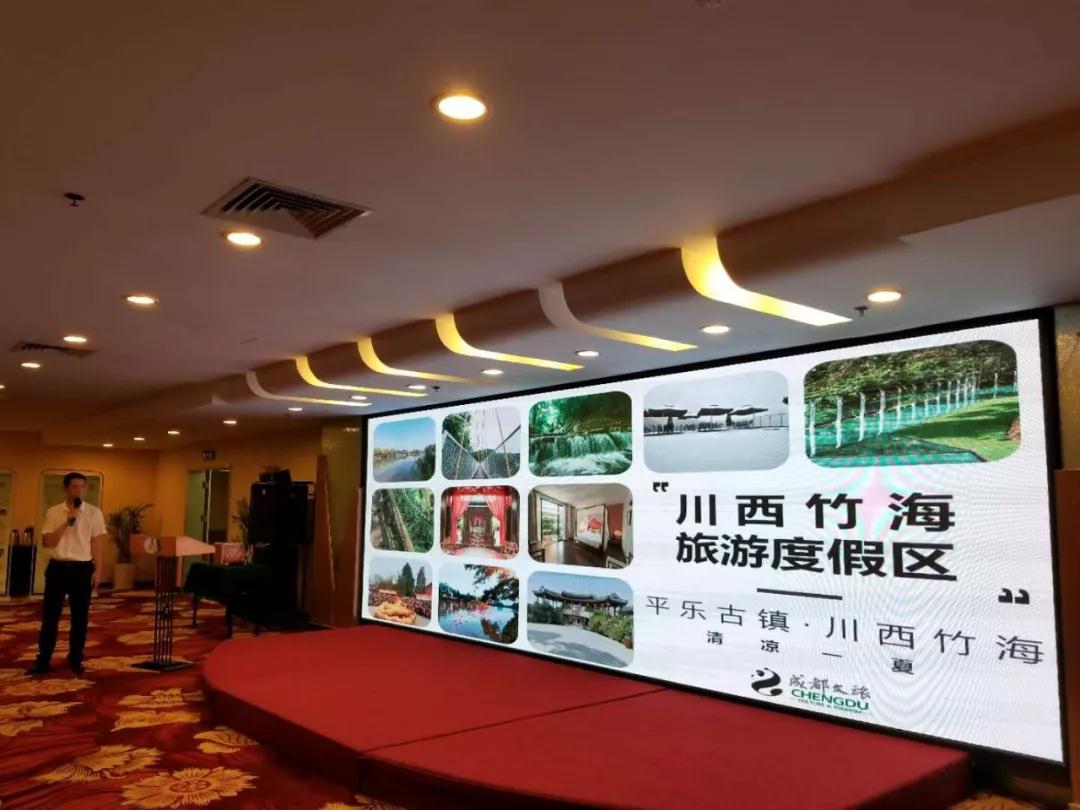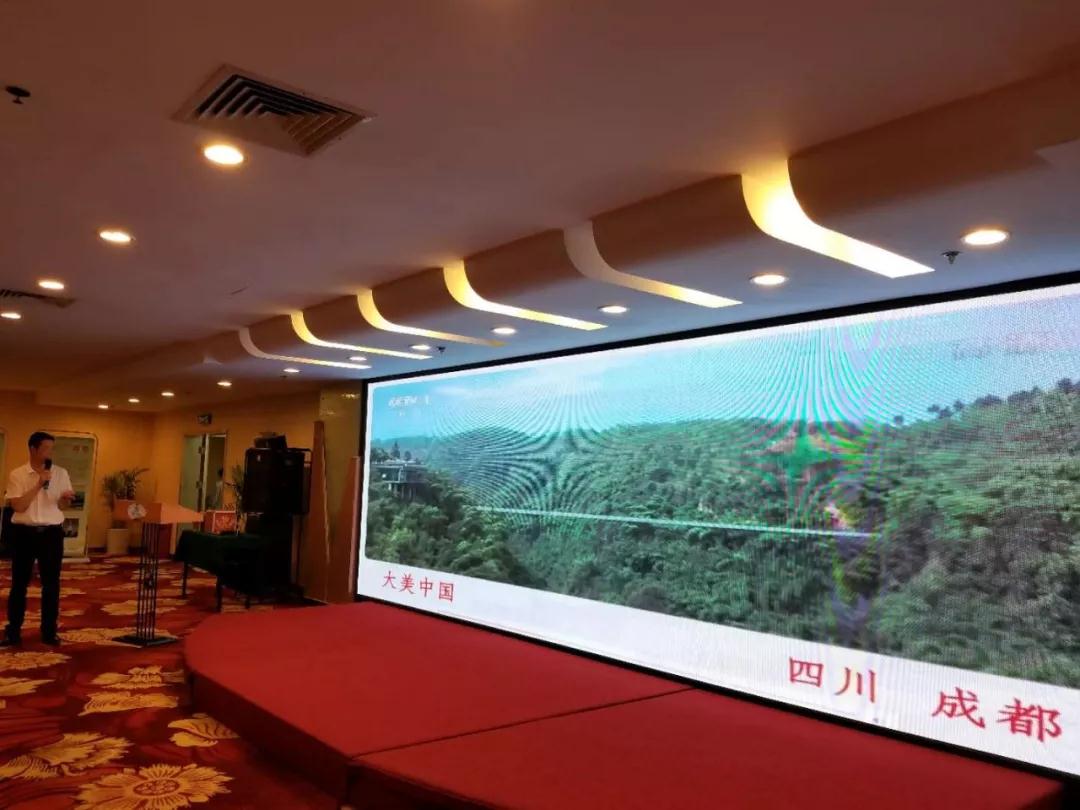 On May 13th, Chengdu Tourism Promotion Conference was held in Yuzhong District, Chongqing Municipality, Chongqing Tourism Association, Chongqing Tourism Chamber of Commerce, Chongqing Travel Agency and Self-driving Club Representative, Bengbu City Cultural Tourism Bureau, Tiantai Mountain, Pingle Ancient Town, Chuanxi Bamboo Nearly 100 people from the scenic spots such as Haihai, China Wine Village and Zhuxi Lake participated in the promotion meeting.
The promotion was followed by local news media. China Tourism News, People's Daily, Chongqing Business Daily, Tencent, Daxie.com and other media have publicized the promotion.
At the promotion meeting, Bengbu City Cultural Tourism Bureau promoted key cultural projects such as the Cultural Tourism Resources and Huiyuta Resort and Baiheshan Kangyang Resort. Tiantai Mountain, Pingle Ancient Town, Chuanxi Zhuhai, Chinese Wine Village, Bamboo The Xihu Scenic Area has introduced featured tourism products.
The tourist attraction of Handan City has signed an annual cooperation agreement with representatives of some travel agencies in Chongqing. It also provides many summer products and preferential policies, which will bring a little coolness to the general citizens of Chongqing in the coming summer. More than 100,000 mu of bamboo sea, green and dripping, the valley has a quiet path and the air is fresh. According to the measurement, the negative oxygen ion content per cubic meter in the air in the scenic area is at least 2 million.
It is understood that the ancient times called Linyi, one of the four ancient cities of Bayu, Zhucheng County has a history of more than 2,300 years. The territory is beautiful in natural ecology, rich in tourism resources and convenient in internal and external transportation. It is an important part of the Longmenshan International Tourism Region. It is the gateway city to the west of the Sichuan Tourism West Ring Line, the South to the Shangri-La, and the west to the Panxi Sunshine Tourist Area. At present, around the establishment of the first batch of national tourism demonstration zones, the establishment of Sichuan Tianfu tourism county, and the establishment of the Sichuan Golden Corridor, Yongzheng is striving to develop "three-complete" tourism products for global tourism, industry-wide tourism and all-season tourism.
The promotion and promotion activities in the city of Bengbu are a powerful measure to deepen the establishment of the national tourism demonstration zone, to unite the development of tourism scenic spots, to create special tourism products, and to promote the integration and exchange of tourism resources between the two places. Through joint propaganda, we will promote tourism resources, jointly develop the tourism market, create a tourism brand, and enhance the popularity of tourism.